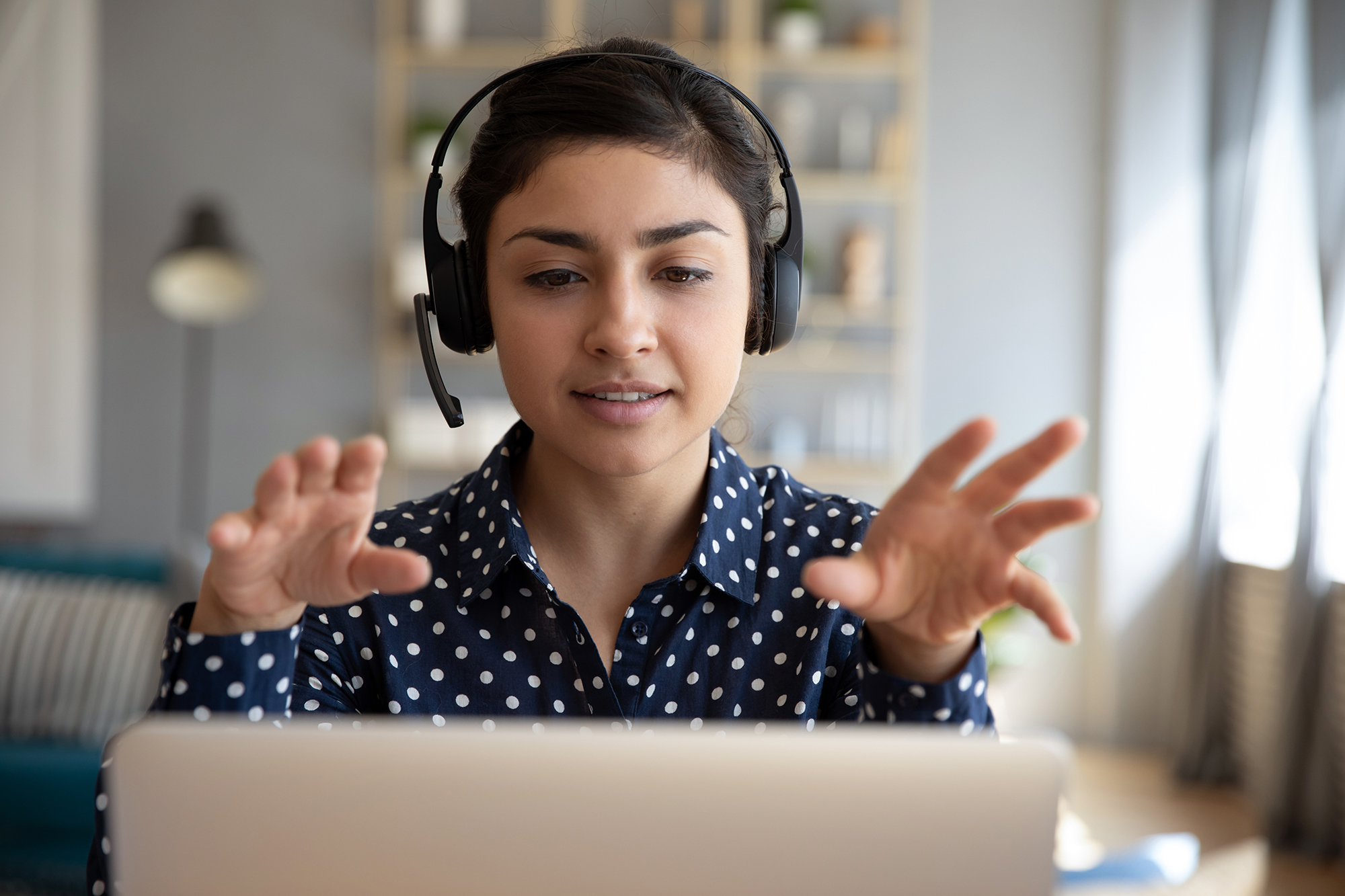 Print and sign the consent form below, and email a copy to callcenter2@cvch.org including your full name, date of birth and telephone number in your email
Test your connection to our ZOOM software, click the blue button once you have gone to this site https://zoom.us/test
Check your insurance policy. We encourage you to check your insurance policy to see if telehealth is covered. Please note, CVCH is here to serve the whole community, regardless of your ability to pay for service. If you would like to talk to one of our Member Services staff to see if you qualify for our sliding fee scale, please ask to speak to a representative when you call. 
Check to see if you will be able to conduct the telehealth visit from a location that has good WIFI or a strong cell signal. If you do not have a good signal, please check out the free Wifi hotspots listed here: Wifi Hot Spots (English), Wifi Hot Spots (Spanish).
Click here to review the Informed Consent for Telehealth document in Spanish