WHO WE ARE
The University of Washington Chelan Rural Training Track is a 1:2 program based out of the University of Washington Family Medicine Residency. This unique program offers the best of both worlds as it combines the benefits of a large academic program with the hands-on, real world experience you expect from rural training.  
The core program is based in Seattle, WA where 24 residents (8-8-8) are educated on an ongoing basis. This is a well-established residency program based out of the nation's #1 ranked University of Washington Department of Family Medicine. The Chelan Rural Training Program residents (2-2-2) will spend their intern year in Seattle getting to know the core program and getting excellent training in the core clinical skills for family medicine, inpatient medicine, ICU care, high risk OB, and trauma-based emergency room care. They will then move to Chelan, WA where they will join Columbia Valley Community Health (CVCH).
CVCH is a Federally Qualified Health Center in North Central Washington committed to serving underserved communities in the area. Residents will participate in a fully longitudinal curriculum to maximize continuity of care and help residents develop real world skills needed to practice full spectrum family medicine.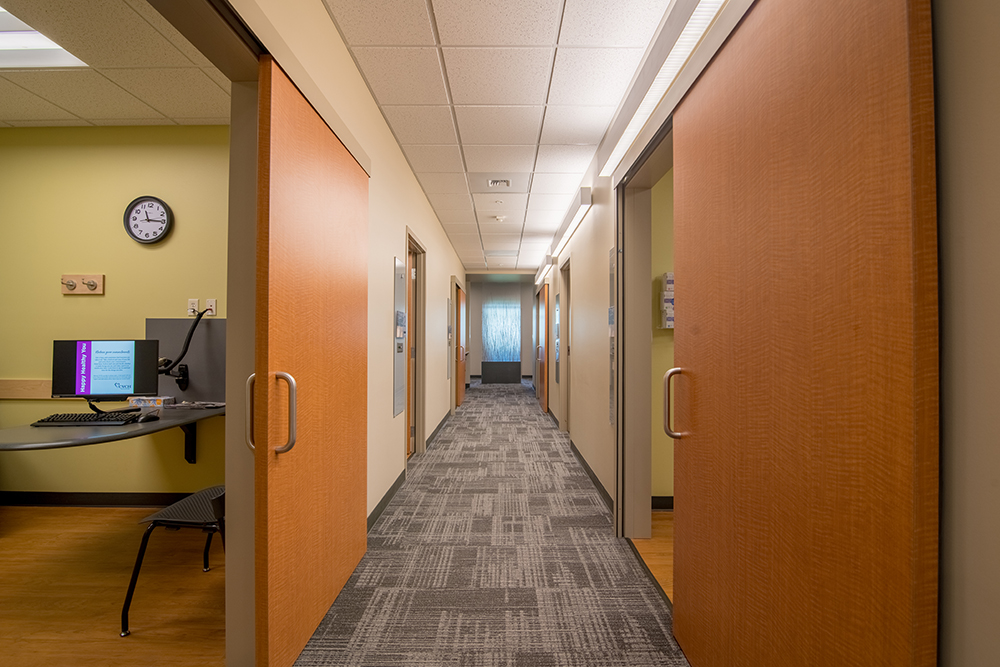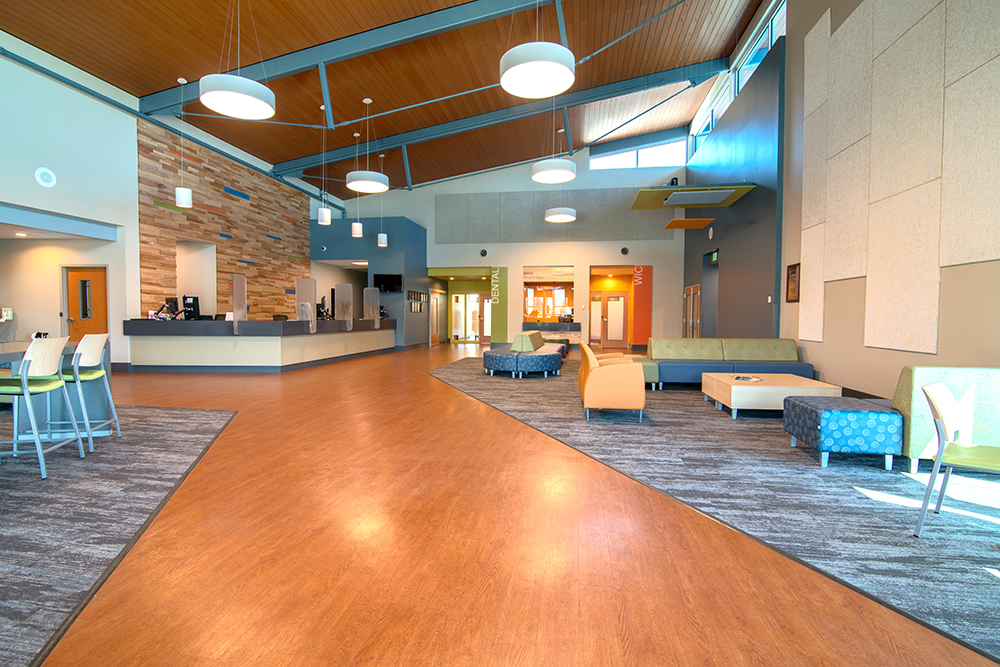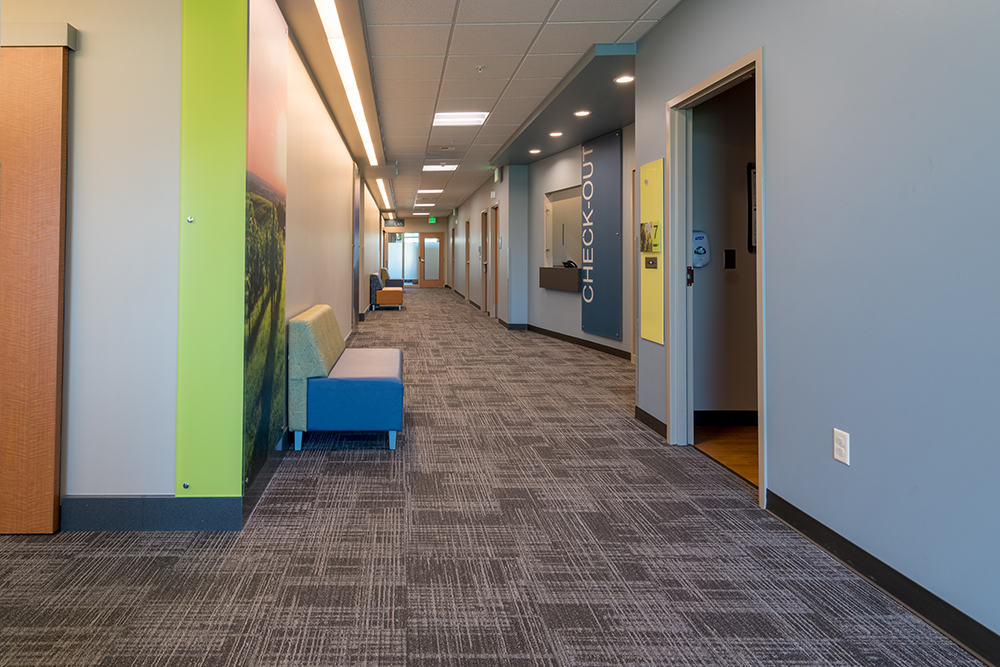 OUR MISSION
Training team-based physician leaders partnering to achieve optimal health and wellness with compassion and respect for all.

VISION STATEMENT
CVCH is a valued and sustainable community partner providing high quality, integrated, innovative and barrier-free healthcare. We practice and model healthful living and provide an environment where patients and employees feel inspired, welcomed, supported and respected. 
 
Message from the Site Director:
Hello future family physicians!
Thank you so much for visiting our website and for taking the time to learn more about our innovative new program.
Our primary goal is to develop family physicians with the skills necessary to practice full spectrum family medicine and care for underserved communities throughout North Central Washington. In rural areas, family physicians not only need the technical skills to practice in a variety of clinical settings, but they are also at the interface of public health in their communities. Our program will give you both the necessary clinical skills and community engagement training to make a real difference in the health of your local community.
If you want more information or to set up an elective rotation, please do not hesitate to contact us at rtt@cvch.org. It is a very exciting time to be in Family Medicine, and we can't wait to welcome you to the family!
Tobe Harberd, MD
Site Director, UW Chelan Rural Training Program

Program Highlights:
Rural clinical site is a Federally Qualified Health Center committed to providing care to the underserved communities in the area
Opportunities for Spanish language immersion program
Active community engagement, including school-based health centers and migrant camp outreach clinics
Robust behavioral health and addiction medicine program including medication assisted treatment
Full spectrum family medicine including surgical OB from well-trained family physicians
High volume of clinic and hospital procedures including colonoscopy/EGD for interested learners
Several options for full spectrum jobs in North Central Washington post-residency