The helping hands fund was created to help our patients with the greatest need – those at the lowest pay scale and without insurance – to gain the support they need. Through application or urgent need request, Helping Hands assists these patients by paying a portion or all of their health-related bills depending on the situation.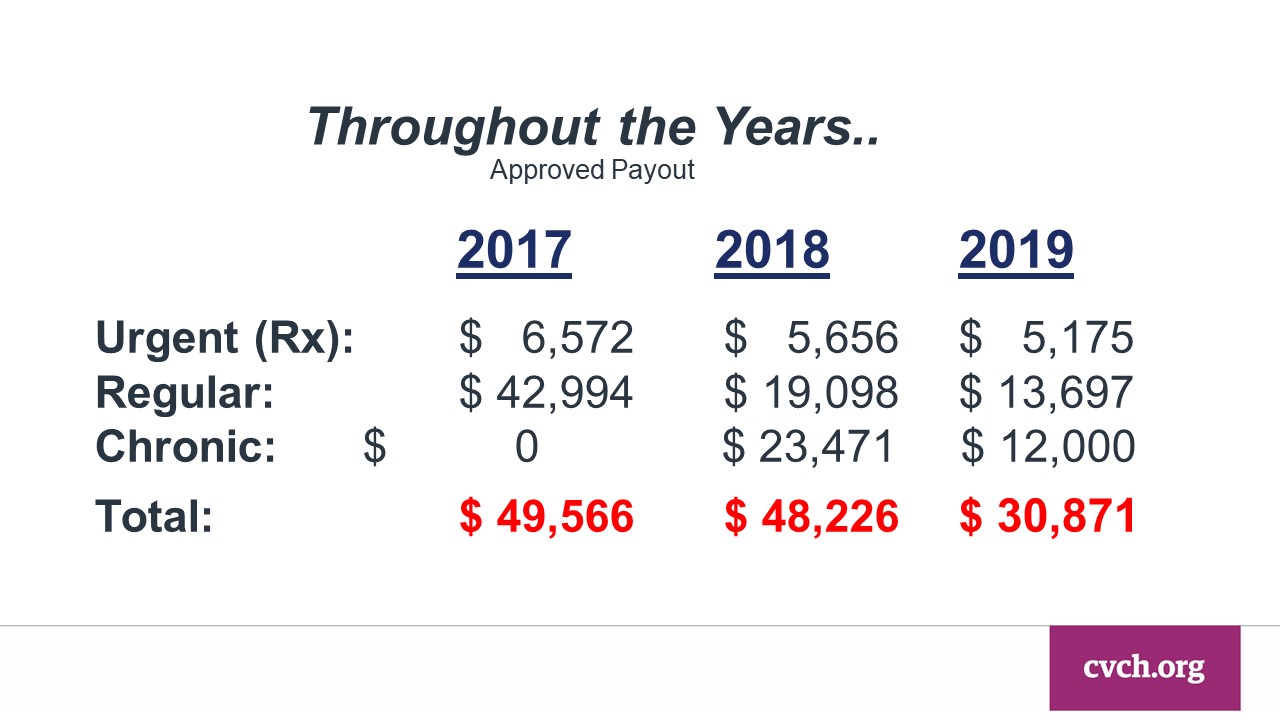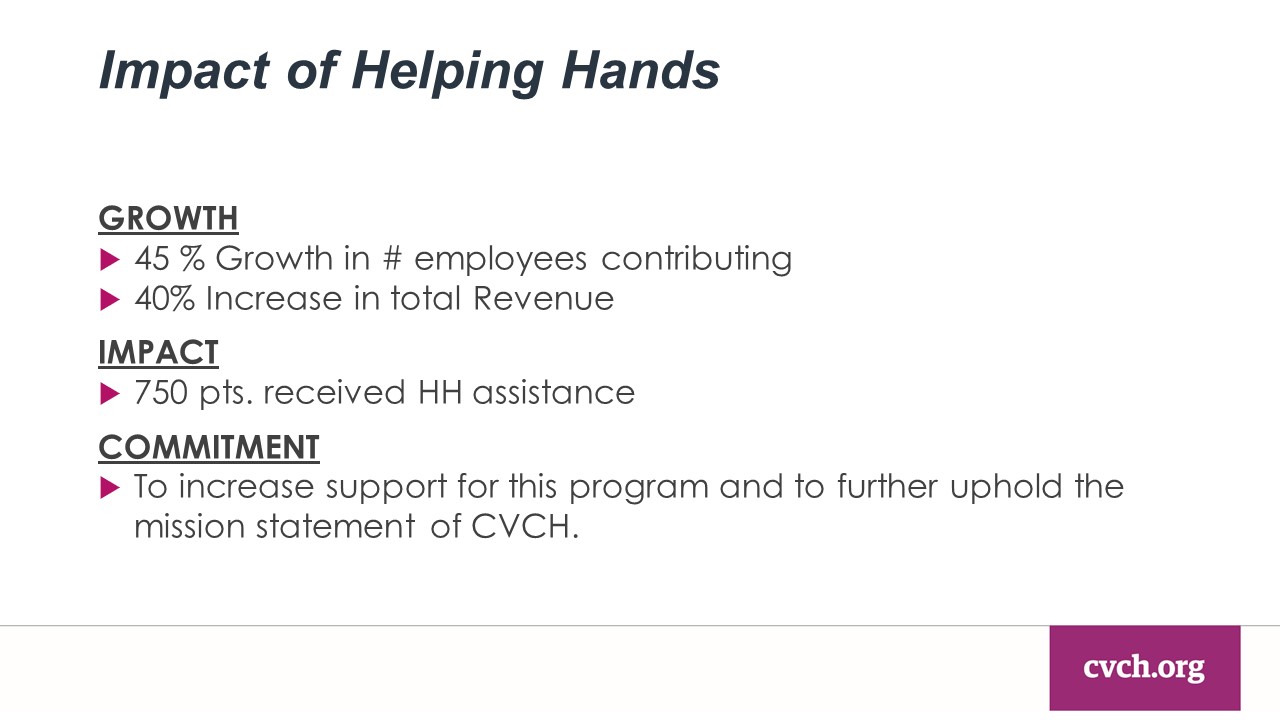 Our Helping Hands Fund has helped. . .
. . .a young mother with two children who has struggled with Bulimia and anxiety since she was a teenager. With no insurance, but earning too much for sliding fee scale, she was able to receive Behavioral Medicine sessions so she can set a better example for her children (and learn the long term effects of her condition).
. . .an unemployed father of 7 pay the balance of his children's medical bills while his wife, and primary bread winner, was on medical leave.
. . .a homeless man with damaged gums and broken teeth receive the dental care he needed to eat solid foods again.
. . .a minimum wage cashier, who lost her health insurance when her hours were cut.  As her divorce proceedings began, she worried for the safety of her son and her depression, isolation and hopelessness grew worse. Helping Hands paid for Behavioral Medicine counseling (for management of her serious depression and pain management).
. . .a suicidal man, coping with the death of his wife and facing the loss of his home.  With no means to pay for medical bills, he received the professional counseling and support through the Helping Hands fund.
Cristian's Story
"Cristian was my patient for over 5 years.  His mother Yolanda was his sole support and endured many hardships, including providing care for Cristian's father, who suffered paraplegia as a result of a stroke.  Yolanda was unable to afford Cristian's nutrition supplements so she was forced to blend up food with water and put that into his feeding tube.  She had to use t-shirts in place of the incontinent briefs, which she was also unable to afford.  When Cristian began receiving support from the Helping Hands Fund almost a decade ago, his mother no longer had to worry whether or not he was receiving adequate nutrition or how to manage the incontinence.  Cristian was a special patient who endured more pain than most in his 28 years of life.  His passing in February 2013 affected me and others here at CVCH who knew him. Through the assistance of Helping Hands, we were able to make a significant difference in Cristian's quality of life."

- Kaci, RN, Columbia Valley Community Health
"Cristian's smile always gave me strength. I feel blessed for the compassionate people at Columbia Valley Community Health and I am so grateful for Helping Hands."

- Yolanda, Cristian's mother
How YOU Can Help
The Helping Hands Fund is most grateful for contributions. For more information, please contact Eneida Medina at Eneida.garibay@cvch.org