Chelan:
Chelan, WA is an agricultural and tourism based town pushed into the eastern foothills of the Cascade Mountains, 180 miles east of Seattle. The year round population is about 4,000 but it increases to 15,000-20,000 in the summer months with visitors enjoying our 55-mile long glacier-fed lake. It is packed with local culture and ample outdoor activities year round.
The medical community includes six family physicians with active admitting privileges divided between two practices (Columbia Valley Community Health [CVCH] and Lake Chelan Clinic [LCC]), and a 25 bed critical access hospital (LCCH). Thirteen of the 25 beds are an inpatient drug and alcohol rehab facility (The Sanctuary) with a full time psychiatrist and two substance abuse counselors. LCCH also employs a general surgeon, orthopedic surgeon, podiatrist, and gynecologist. The closest medical referral site is forty miles south of Chelan in Wenatchee, where there is a large poly-specialty medical group and regional hospital (Confluence Health).
Learn more about the community of Chelan:
The Beautiful Area
Video of Lake Chelan
Getting There: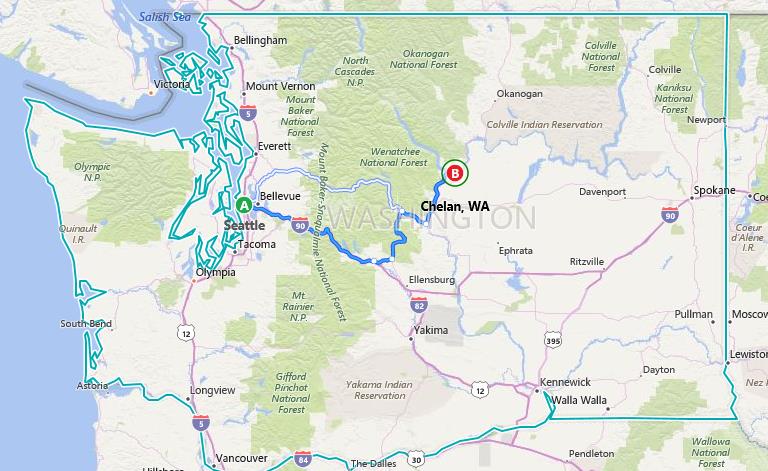 You can reach Chelan by car (about 3 hours from Seattle and 3 hours from Spokane) or you can fly into Pangborn Memorial Airport in Wenatchee (20 minute flight from Seattle) and then drive 40 minutes from Wenatchee to Chelan.
---
Columbia Valley Community Health
Columbia Valley Community Health is a Federally Qualified Health Center serving Chelan and Douglas counties in North Central Washington, with sites in Wenatchee, East Wenatchee, and Chelan. CVCH was the first Joint Commission accredited Patient Centered Medical Home in the Pacific Northwest. We practice fully integrated, patient-centered, team-based care with a primary care team including eight family medicine physicians (two in Chelan), three pediatricians, four midwives, thirteen mid-level providers, four PhD psychologists, and four pharmacists. CVCH is regionally recognized as a progressive and entrepreneurial safety net provider for underserved communities in our area.

New State of the Art Facility
The Columbia Valley Community Health clinic in Chelan is a freestanding 12,526 square foot facility which includes the clinic, faculty and resident offices, classrooms, library, dental services, behavioral health services and WIC. The facility was constructed in 2017 and was designed with residents and teaching in mind. The clinic features 12 total exam rooms and one procedure room. Providers work in teams which include nurses, physician assistants, a dietician, a clinical pharmacist, and an integrated behavior health consultant.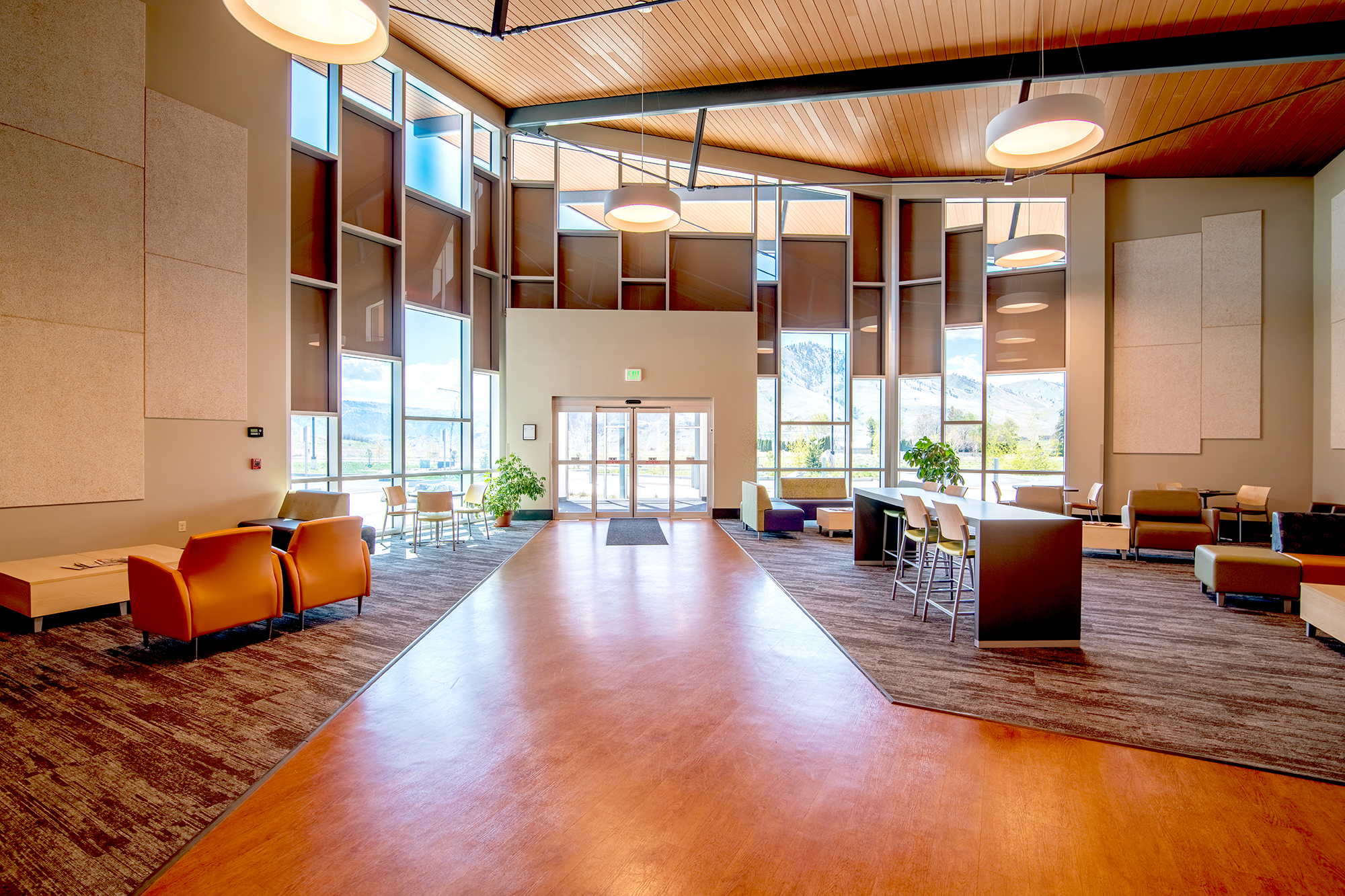 Who We Serve
In 2018, 4,611 patients received care at CVCH
Total number of Migrant/Seasonal Workers: 1,800
Patients best Served in language other than English: 1,538
Total patient visits: 13,228

---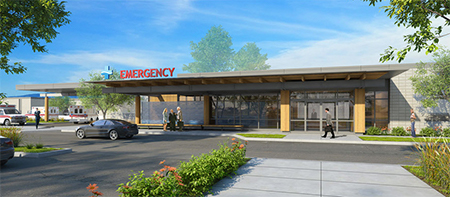 LCCH
Lake Chelan Community Hospital is a fully-accredited 25-bed Critical Access Hospital in Chelan, Washington. They offer a 24-hour emergency room, inpatient services, obstetrics including surgical OB, and upper and lower endoscopy all staffed by experienced family physicians. The hospital also offers orthopedic surgery, gynecologic surgery, general surgery and podiatry. There is a 13-bed dual diagnosis inpatient treatment facility for patients struggling with addiction and mental health conditions with a full time psychiatrist and two psychologists. Rehabilitative therapy and behavioral care clinics are located at the hospital.