Our History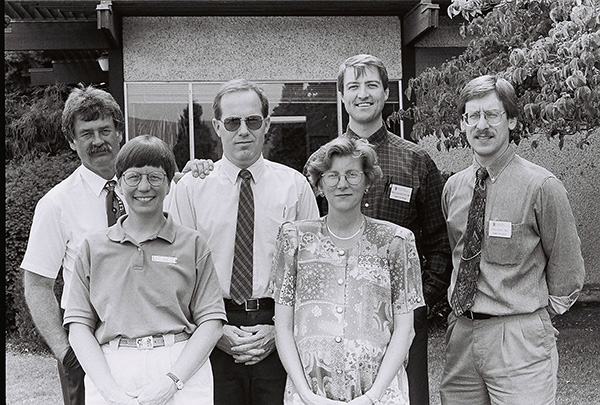 On January 11, 1972, a group of 24 concerned citizens gathered in a local restaurant with the common desire to find a way to alleviate the poor health conditions of people living in the service area. They voted to create a nonprofit organization known as the North Central Washington Migrant Health Project to address these health care needs.
On April 1, 1972, they received their first grant of $125,000 to serve Grant, Okanogan, Chelan, and Douglas counties. Early services included screenings by nurses in outreach vans in orchards and along roads. Night clinics were held in borrowed churches and offices by contracting with local physicians.
In the ensuing years, Okanogan and Grant counties became freestanding agencies. The organization's name was changed to Columbia Valley Community Health and services were expanded with full-time providers and professional facilities. In addition to the medical program, the organization added dental, WIC, and comprehensive maternity support services.
In 1998, CVCH moved to 600 Orondo Avenue where additional space allowed for the expansion of services to include on-site pharmacy, lab services, and radiology.     
In 2001, the Board of Directors saw yet another need for extended services and voted to expand to the Chelan/Manson community. The original CVCH Chelan clinic was located at 317 E. Johnson Avenue and offered medical, dental, and WIC services.
In 2005, behavioral medicine was added and in 2014, due to growing demand, two new behavioral health access points were established - CVCH's adult behavioral health and children's behavioral health clinics. The adult behavioral health clinic is located on Orondo Ave. and the children's' behavioral health clinic is located on Easy Way, both in Wenatchee.
In 2011, CVCH embarked on an extensive expansion of the Wenatchee clinic. A 15,000 square foot clinic addition opened twelve new medical exam rooms, a new dental department with eight completely digital dental operatories, and a beautiful new entrance to the main campus at 600 Orondo Ave.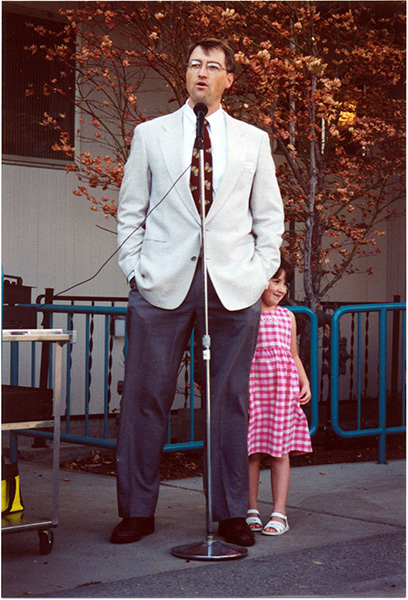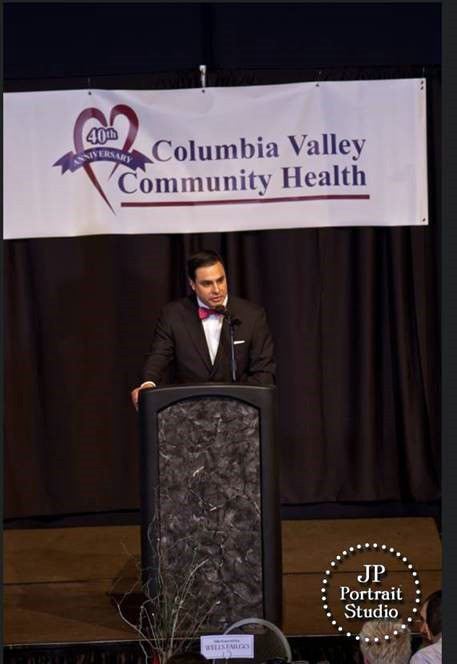 Growth continued that same year with the construction of a new Clinic at 900 Eastmont Ave in East Wenatchee. This state-of-the art facility offers same-day services with menu pricing.
In 2013, the Pharmacy moved to the main floor at 600 Orondo. This new space boasts almost 3,000 square feet of pharmacy and waiting room areas, allowing for more patient seating and a child play area. In addition to the accessible location next to the Express Care walk-in clinic, it provides a drive-thru window to facilitate prescription pickup.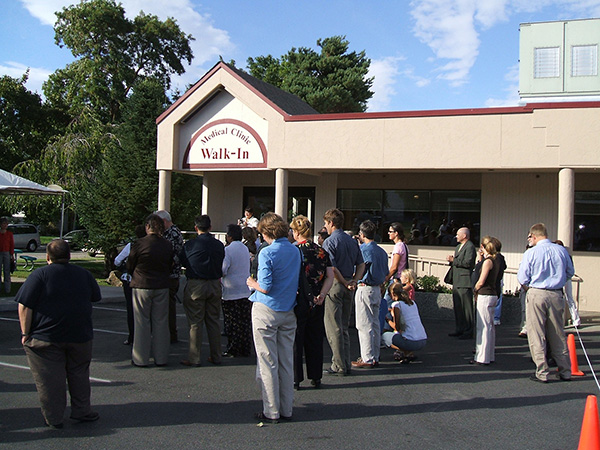 In 2014, the main campus expanded dental services and added four new dental operatories, to make twelve now in use. Additionally, CVCH started expanding the 600 Orondo site.
In September of 2015, Stacy Stubblefield, ARNP, CNM, and her business, Riverside Health Center joined CVCH. This addition brought a new midwifery service line to CVCH.
In early 2016, two Wenatchee-based CVCH behavioral health therapists began seeing students in the Chelan and Manson schools a few days each week. In 2017, a full-time psychologist was hired at the Chelan CVCH campus. Today, the Chelan behavioral health team consists of five full-time providers.
In late 2016, CVCH broke ground on the construction of a new clinic in Chelan. CVCH purchased 1.7 acres in the Apple Blossom commercial development to build this new state-of-the-art site. In September of 2017, the new site in Chelan opened and is home to the 16,000 square foot full-service comprehensive and integrated health center.
In November of 2016, CVCH began providing medical services for the student body and employees of Wenatchee Valley College (WVC). This clinic is housed on the Wenatchee WVC campus in the Van Tassell Center, located at 1300 Fifth Street in Wenatchee.
In January 2018, Columbia Pediatrics, in private practice since the late 1980's, joined CVCH, adding pediatricians to the CVCH staff and deepening the commitment to caring for every member of the communities served.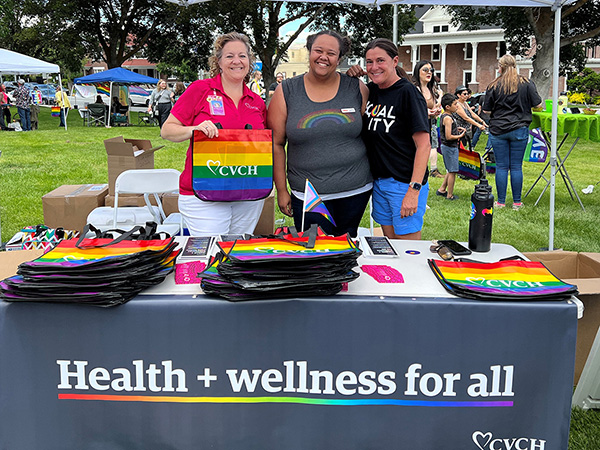 In February 2019, CVCH partnered with Catholic Charities, which remodeled its existing facility so that CVCH may provide medical services to the organization's clients. During this same year, CVCH launched New Path, a clinic providing outpatient and intensive outpatient addiction counseling services.
With strong leadership and a solid vision, the commitment to caring for every member of the communities served remains strong. We are proud to provide healthcare for all, regardless of age or income.