Our Providers
Erin Cudney, ARNP is a certified pediatric nurse practitioner. She has an undergraduate degree from Cornell University and completed her Masters in Nursing at the University of Washington in 2010. Erin grew up in western New York and moved to Washington in 2000. She and her husband moved to Wenatchee in 2014 for the sunshine, the mountains, and the community. She loves taking care of children…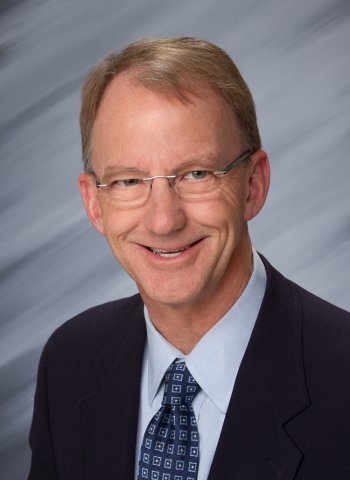 Dr. Peter Keyser was born and raised in the San Francisco Bay Area. He graduated from Stanford University before earning his medical degree from the University of California, San Diego. He completed his pediatric training at Seattle Children's, where he was Chief Pediatric Resident.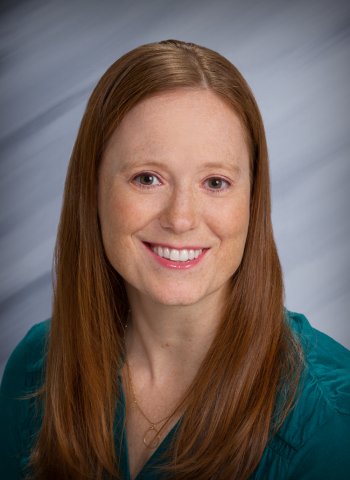 Dr. Shauna Hornby grew up in Lodi, California. She completed her undergraduate studies at Walla Walla College in College Place, WA. She graduated from Loma Linda University Medical School and completed her Pediatric Residency at Loma Linda University Children's Hospital.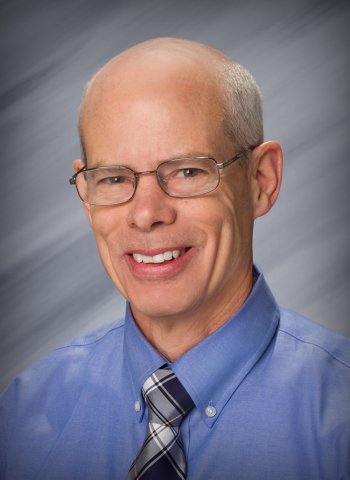 Dr. Jerry Crawford completed his medical degree from the University of Utah and is currently in practice at Columbia Pediatrics. He completed his residency at the University of Wisconsin Hospital and he has been caring for children since 1986.